Earn a bill payment paid by YPayBills! Register an account for free to learn how it works. Start participating with only a $1 of YPB's.
Register Now
Login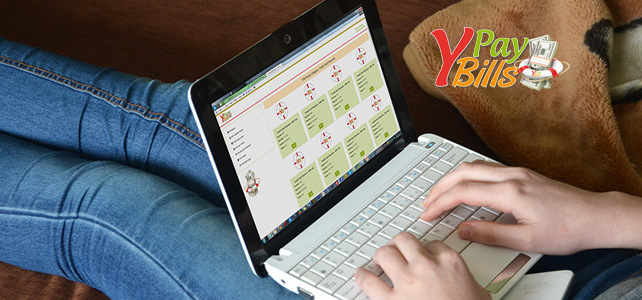 "TruInnovator Technology (www.TruInnovator.com) was founded in 2010. TruInnovator Technology is the company that built the concept of YPayBills with the primary objective of providing users with a mechanism of paying portions of their bills. This process helps users reduce debt faster and avoid accumulating additional fees due to high interest rates on their accounts. The www.YPayBills.com website was launched in July 2014. However, the TruInnovator Technology management team has been working together with our attorneys, software developers, graphic designers and web designers since 2012 in order to build the solution that is available today"...
Read more
It's Real! YPB paid my Bills! So Easy.
YPB Testimonials!!
YPayBills is a unique method that can help anyone in this Economic Crisis. I started participating with just a few clicks. I recommend sharing a group with several friends on Social Networks for faster results. One person is guaranteed to win!
Ligia Herrera
(CEO LIGIA SHARE)
I can definitely see how YPayBills can change anyone's life. I have spoken to many people who live paycheck to paycheck. Using YPayBills can give a person the freedom to save money from their paycheck if they are selected in a group because YPayBills pays a portion of their bill.
I am college student and will be obtaining my degree soon. My student loan debt will be high. If I earn a student loan payment using YPayBills.com; I can payoff my student loan fairly quick.